Vinitaly China Roadshow, the first event of the year dedicated to the promotion of Italian wine in the Chinese capital, officially opens the international calendar of VeronaFiere. Until mid-September, the Italian flag is hoisted on the exhibition format promoting Made in Italy wine that, in addition to Beijing, will involve two other emerging cities: Changsha, one of the main destinations for domestic tourism, and Hangzhou, the city of water narrated by Marco Polo and home to the next 19th Asian Games. A preview of Vinitaly 2024 that will come to life on 14-17 April in Verona.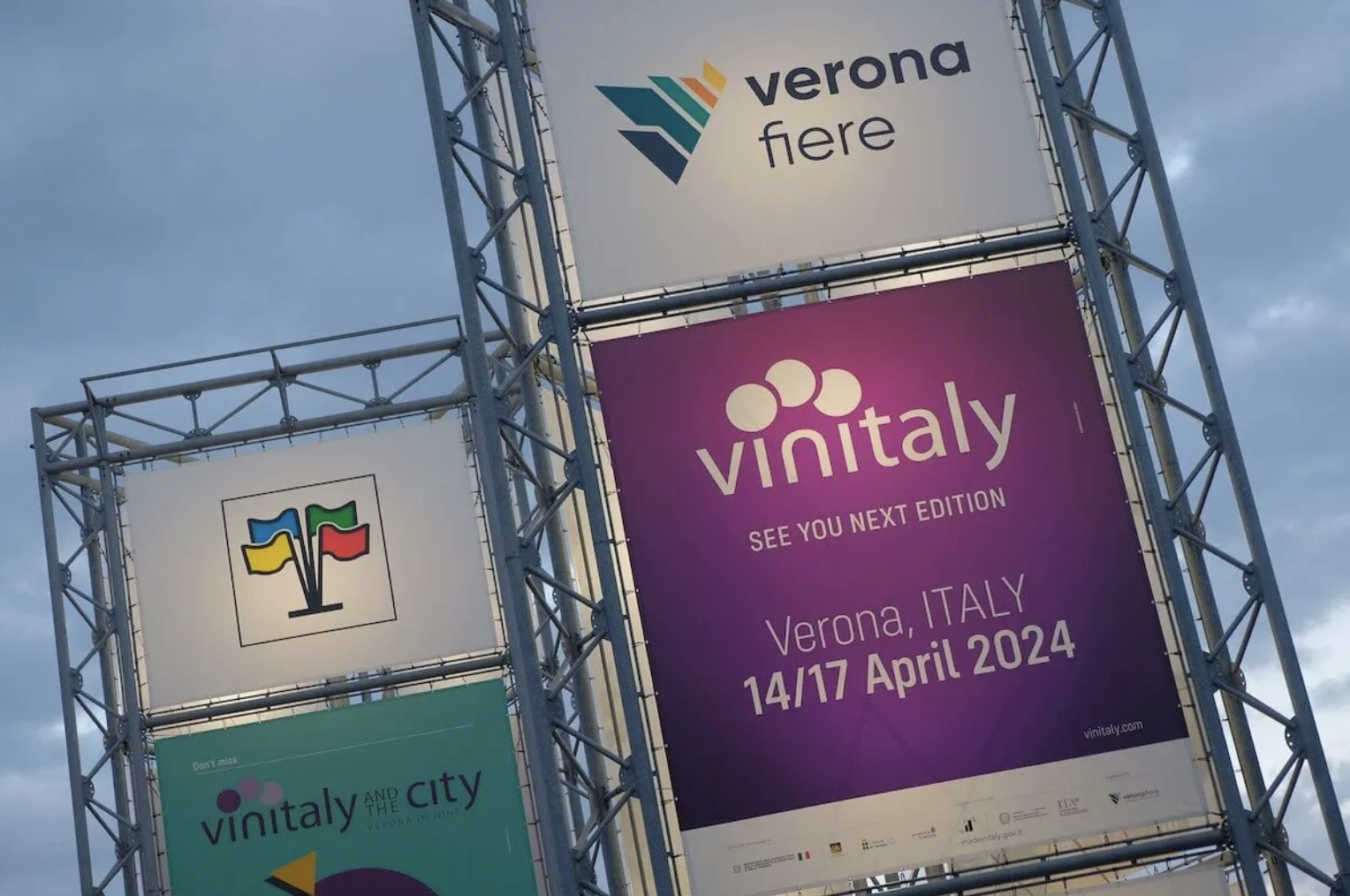 60 Italian companies are taking part in the Vinitaly China Roadshow, including the Barolo Barbaresco Alba Langhe and Dogliani Protection Consortium, the Franciacorta Protection Consortium, and the Valpolicella Wine Protection Consortium for a total of more than 600 wine labels. The participation of leading importers is also expected, starting with Sinodrink, Interprocom, Pietra Rossa, Zefiro, Sarment, and CWS. Regarding the food sector; the Fontina Consortium will make its debut, collaborating with three of the most important Italian restaurants in China.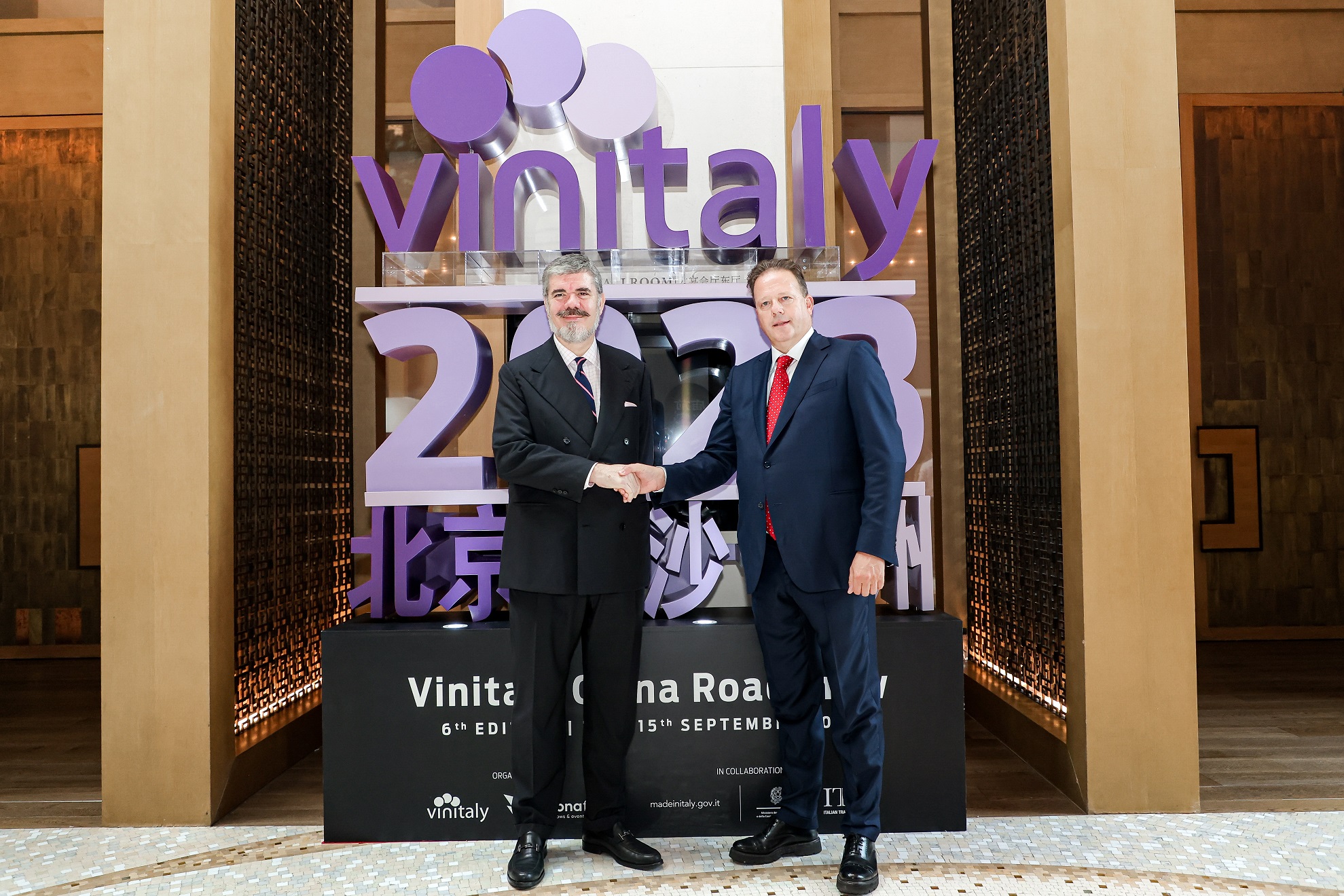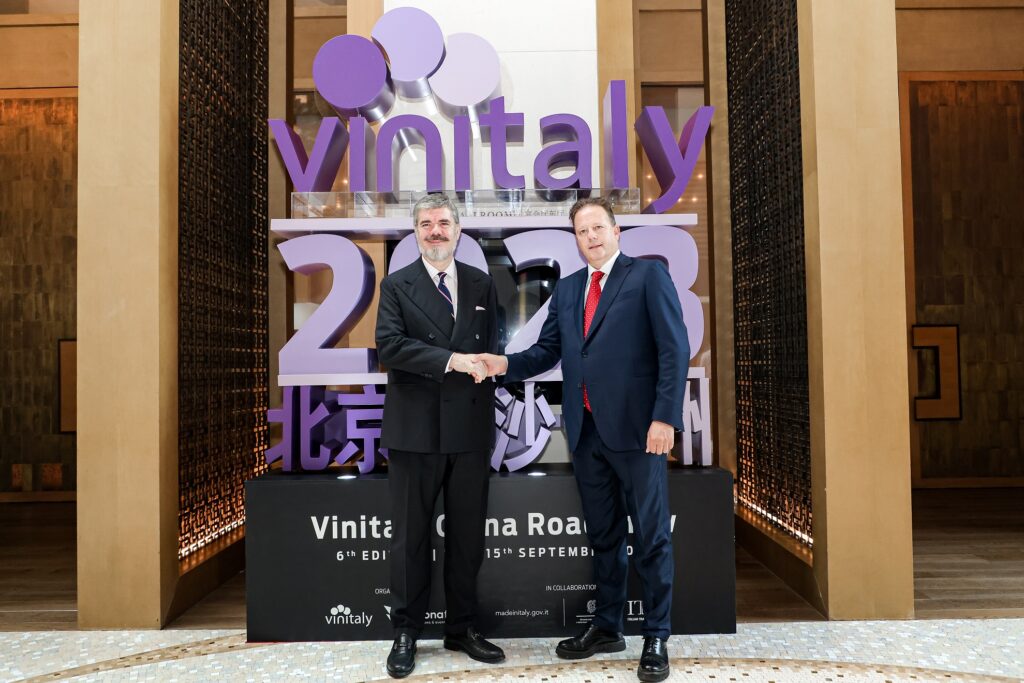 In addition to walk-around tastings for operators and the press, five masterclasses are also scheduled in the three cities. Beijing opens with 'Taste the Best of Italy', the super tasting organised in collaboration with Ice-Agencyand led by China's only Master Sommelier, Yang LV. The focus on 'Barolo & Barbaresco: The King and the Queen of the red wines' curated by Sophie Liu, one of China's best-known wine experts, closes the appointment in the capital.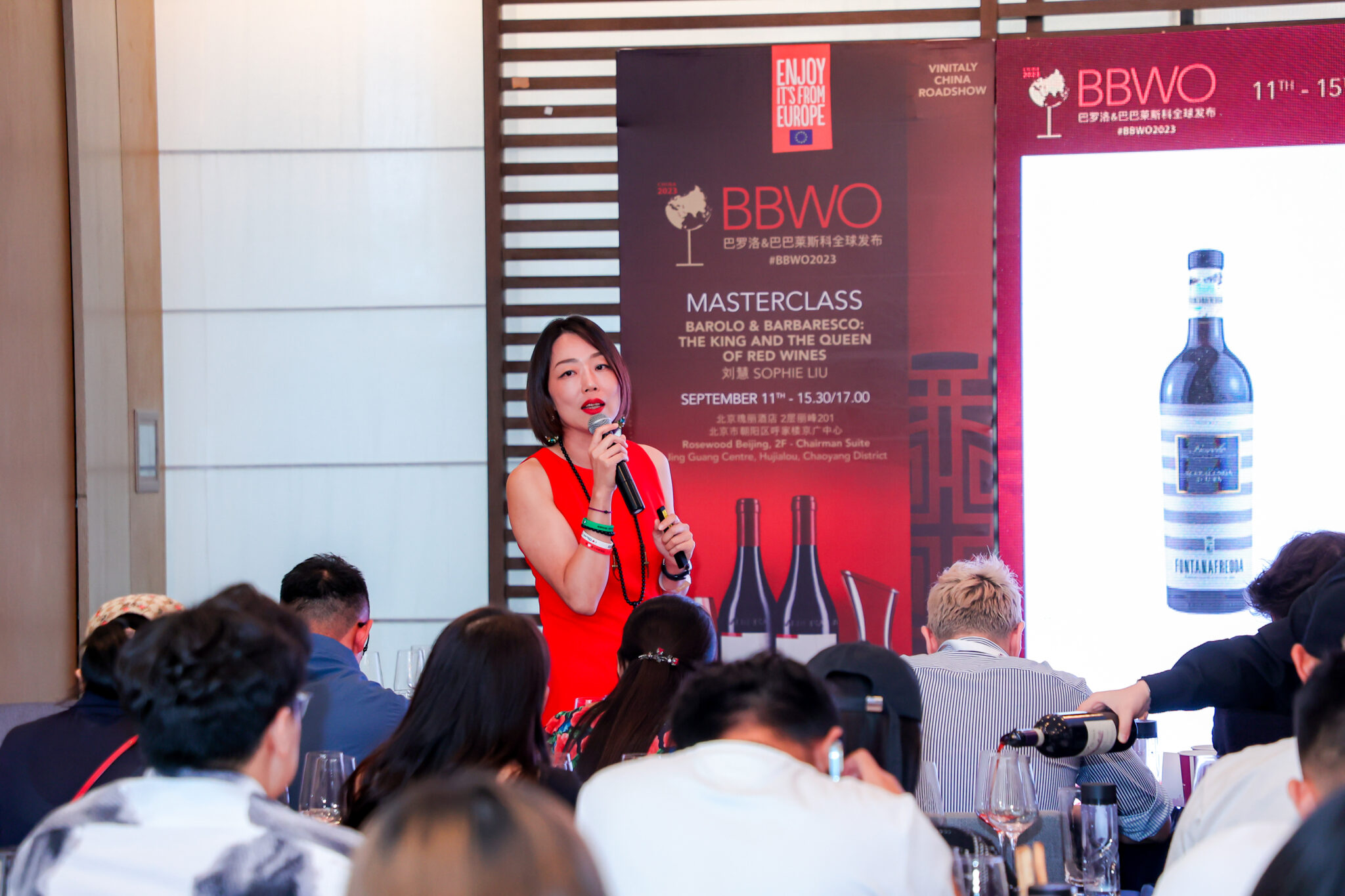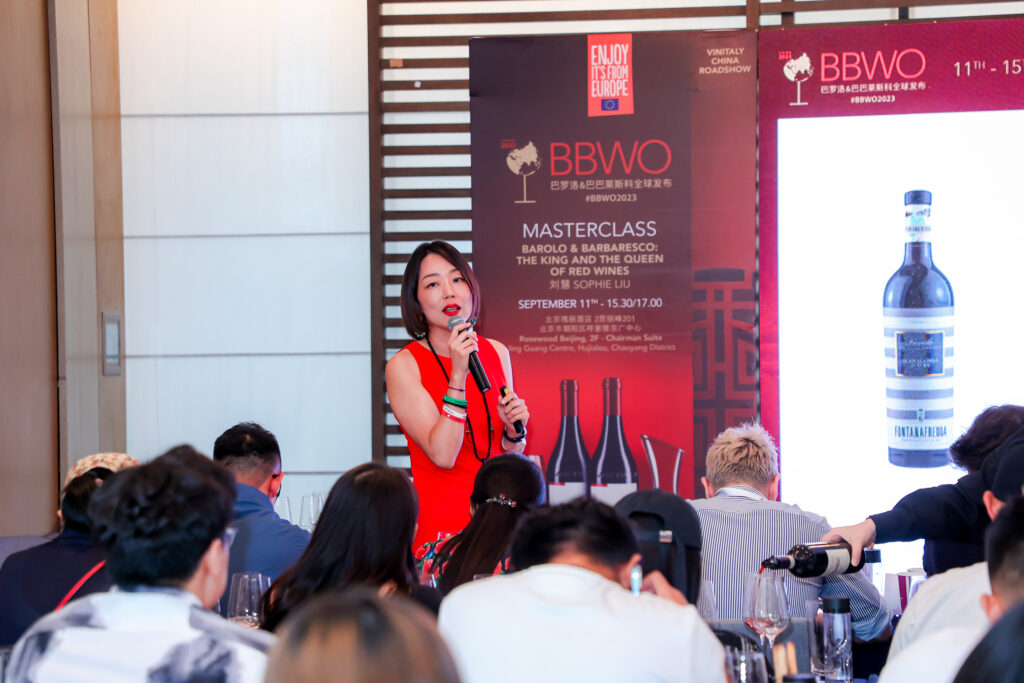 Ice events for the Vinitaly China Roadshow also include the two "I love ITAlian Wines" courses. Objective: to accredit more than 100 new Italian wine ambassadors in the cities of Changsha and Hangzhou.