Visit museums with only one euro. From October to May, you can take advantage of the initiative that allows you to visit the Civic Museums and monuments of Verona at a discounted charge on the first Sunday of the month. We start on October 1st.
There are numerous museums and monuments on the list. The amazing Arena Amphitheater, open from 9 a.m. to 3 p.m., is one of these, as is the must-see Juliet's House. Regarding the latter, tickets may only be purchased online at the Civic Museums website (click here) and while seats last, thus it is recommended to reserve in advance, considering the significant turnout as a result of the price decrease.
You can also visit the Achille Forti Gallery of Modern Art in the Mercato Vecchio courtyard for one euro. The museum additionally offers access to the architectural complex of Palazzo della Ragione, which houses the city's main visual landmarks, the Lamberti Tower and the Scala della Ragione. Reservations for the Lamberti Tower must be made by calling the reservation number, 045 927 3027.
The Archaeological Museum at the Roman Theater and the "G.B. Cavalcaselle" Museum of Frescoes and Juliet's Tomb are also on the list. Another must-see for getting to know Verona is the Castelvecchio Museum, which houses notable collections of medieval, Renaissance, and modern art. There are 622 works on display in 29 rooms, including paintings, sculptures, archaeological findings, and weapons. The Natural History Museum and the Maffeian Lapidary Museum, one of Europe's oldest public museum institutions, are also part of the Civic Museums.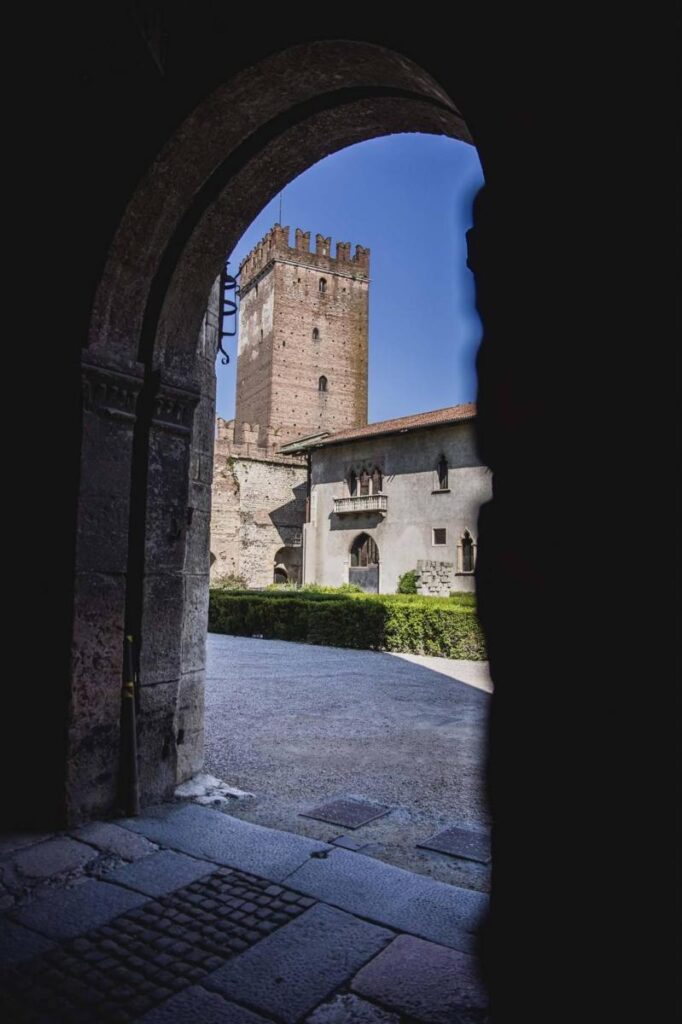 Guided tour times on the first Sunday of the month
On the first Sunday of October, there will also be various one-hour guided tours of the Civic Museums. The tour costs five euros plus a one-euro entrance fee, and payment is completed on site upon arrival. Visits are free for children under the age of 14.
The following guided tours have been planned:
9:30 a.m. – Juliet's House
10 a.m. – Arena of Verona
11 a.m. – Maffeian Lapidary Museum
11:30 a.m. – Achille Forti Gallery of Modern Art
3:00 p.m. – Museo degli Affreschi "G.B. Cavalcaselle" at Juliet's Tomb
3:30 p.m. – Archaeological Museum at the Roman Theater
4:00 p.m. – Museum of Natural History
4:30 p.m. – Museum of Castelvecchio