The English-language screening of Gran Turismo: The Story of an Impossible Dream is also coming to Verona. The appointment is Wednesday, September 27, at the UCI Cinema in San Giovanni Lupatoto to watch the film, with Italian subtitles, inspired by the video game saga of the same name. Also starring are Archie Madekwe, Orlando Bloom, and David Harbour, names that contribute to the success of the film, which is currently ranked third in the box office.
Gran Turismo is based on the true story of Jann Mardenborough, an ardent video game enthusiast who, thanks to the skills he learned, won a series of races held by the Nissan car manufacturer, eventually becoming a professional driver. It all started in 2011, when the boy from Cadiff, Wales, took part in the GT Academy at the age of 19, defeating all 90,000 other contestants. And after his first victory, the adrenaline of racing drove him to compete in the 24 Hours of Le Mans, Formula 3, Super GT, and other races.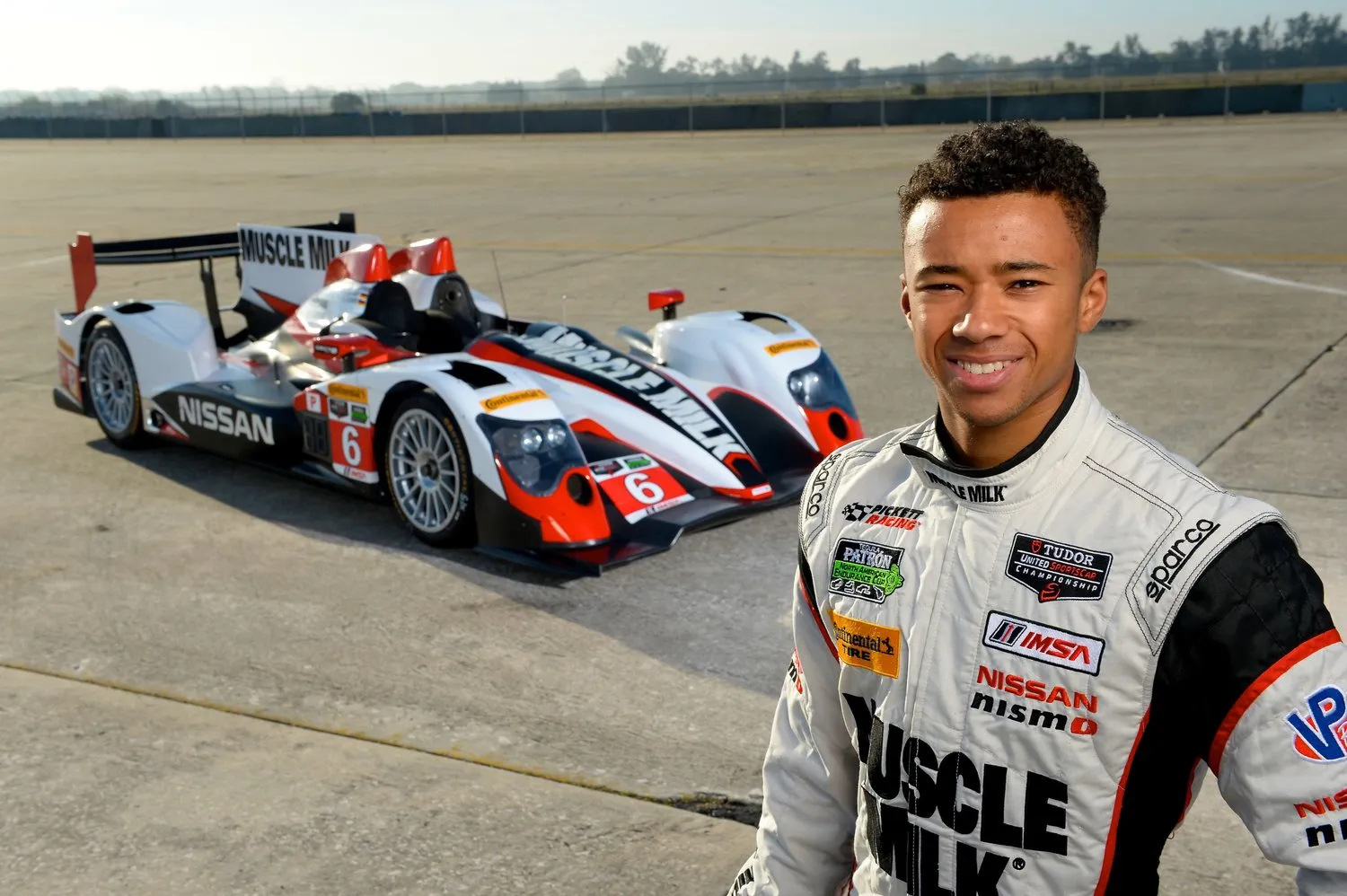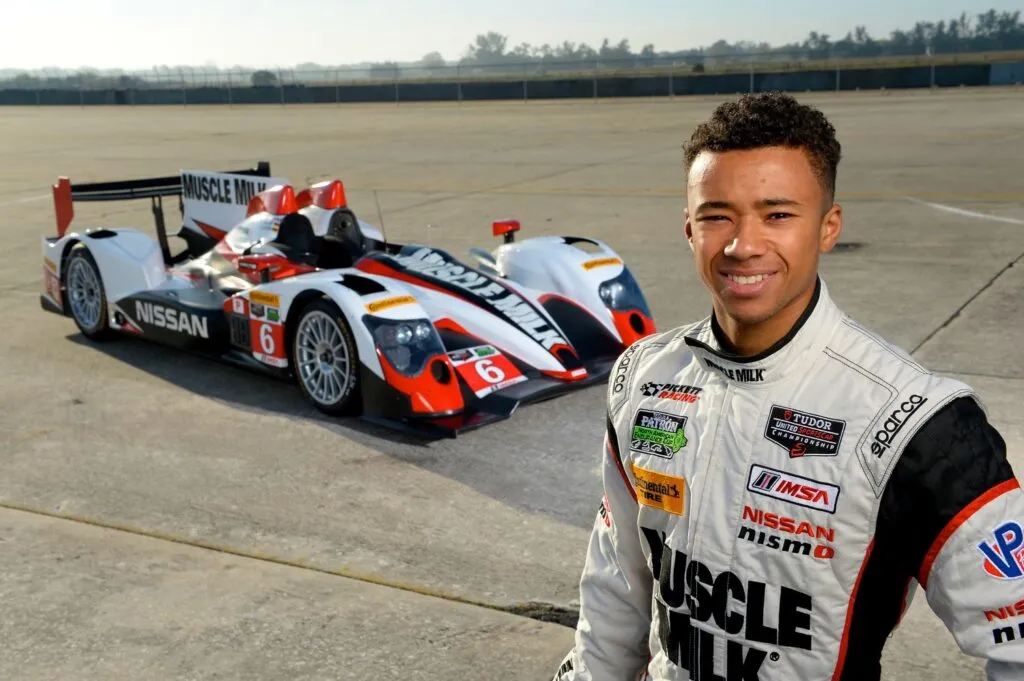 Jann Mardenborough's story is exciting because it tells the journey of a young boy who, starting from the four walls of his bedroom, is able to compete in races that many people dream of. Tens of thousands of people are flocking to the movies to see his climb, marked by triumphs and setbacks.
Tickets for Gran Turismo
You can buy a ticket at the door to see the film in English with Italian subtitles at Uci Cinema, or you can download the free app and book the film in advance without waiting in line.