Two thousand participants from 39 countries, a total of 48 hours of live television coverage across Europe carried out by ten different broadcasters, and coverage of 12 million viewers—the Veneto region is already buzzing with excitement for the European Orienteering Championships 2023 starting on Sunday, October 1. For nine days, athletes, armed only with a map and compass, will compete for the two European Spirit and World Cup titles, which will be staged in Italy for the first time.
Orienteering is an endurance sport that rewards both the physical and mental components.
It is a free-route and individual time trial competition in which participants must orient themselves using a topographical map provided at the start of the race. The goal is to discover the fastest route to the finish line by passing through specified spots symbolized by a fabric sign known as a lantern. Therefore, orienteering is a sport that involves technical skills while also promoting environmental awareness and respect.
The European Sprint and World Cup titles are up for grabs, with 350 élite athletes representing 36 national teams competing. On October 4, the individual sprint distance event will begin in Verona and will proceed through the neighborhoods of Borgo Venezia and Borgo S. Croce before reaching Piazza Bra in the early afternoon. The Sprint Relay will take place in Soave on October 6, where mixed men and women teams will discover Scaliger Castle, while the Sprint Knock will be held in Vicenza on October 8, where the best will fight for the title, finishing in Piazza Matteotti.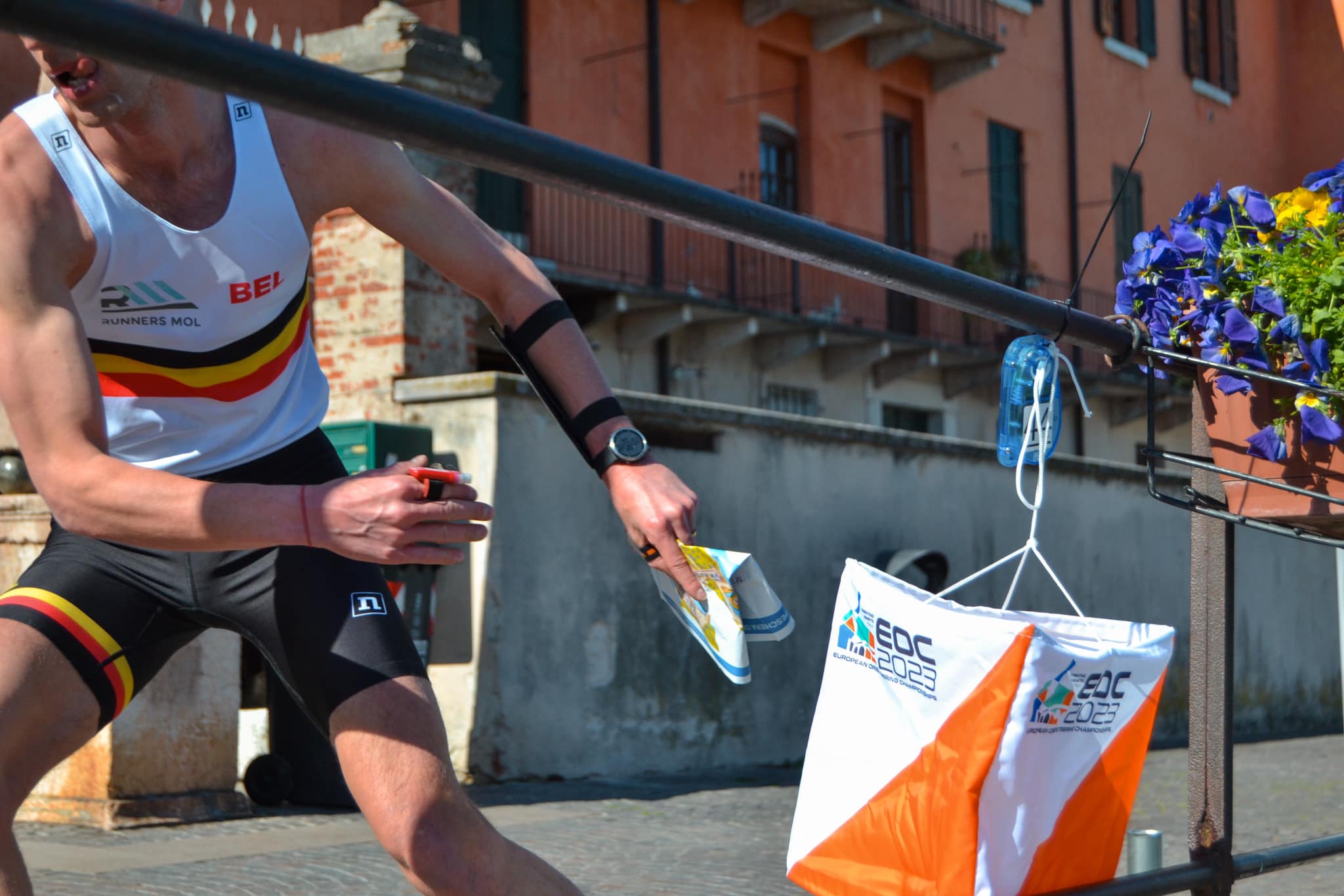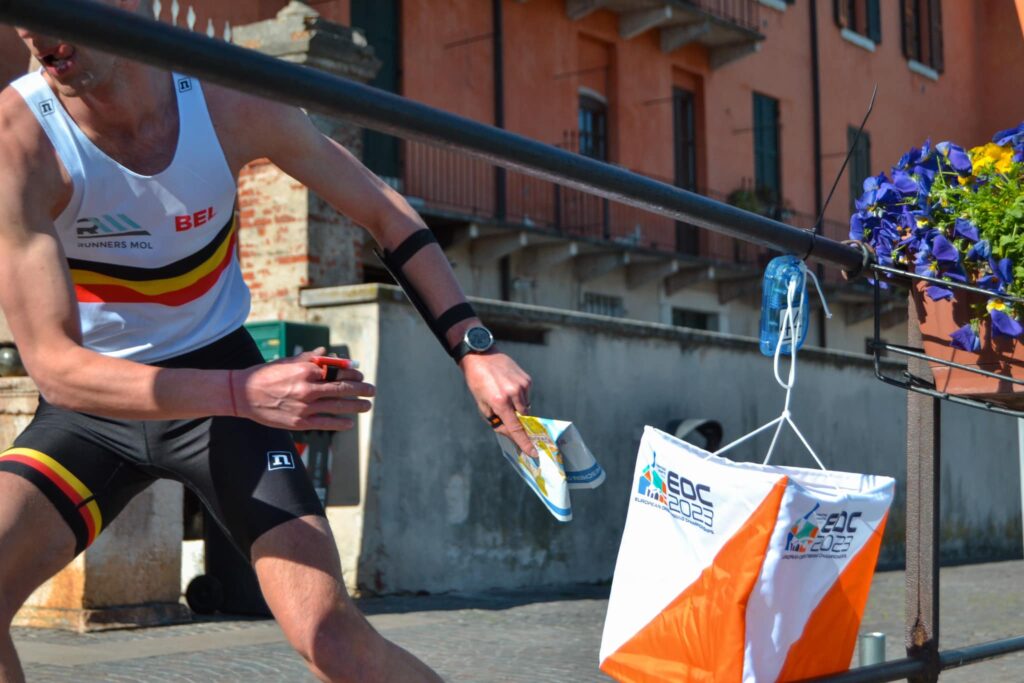 Champion athletes and the Italian Federation at the European Championships 2023.
It is not surprising to see several Scandinavians among the champions, as Scandinavia is a genuine reservoir of orienteering athletes and supporters. Tove Alexandersson, the 2021 European Sprint and Knock-Out champion as well as world champion in skyrunning and ski mountaineering, is the female athlete to watch, followed by Switzerland's Simona Aebersold. On the men's side, Sweden is still on top with Emil Svensk, who was defeated by Switzerland and Matthias Kyburz. Kasper Fosser, a Norwegian outsider, is likely to make an appearance. Predictions in the relay indicate a battle between Sweden, Switzerland, Norway, and Finland.
National Federations are making the convocations official right now, and, from Italy, CT Fiso Stafano Raus has already issued the list of participating athletes: Mattia Debertolis (U.S. Primiero), Anna Caglio and Marco Anselmo Di Stefano (Polisportiva Besanese), Annarita Scalzotto, Sebastian Inderst, and Riccardo Scalet (PWT Italia), Caterina De Nardis, Francesco Mariani, and Giacomo Zagonel (Polisportiva G. Masi), Mattia Scopel (ASD Fonzaso), Martina Palumbo (A.D. Trento Orienteering), Caterina Dallera (Polisportiva Punto Nord), Maddalena De Biasi, and Jessica Lucchetta (Orienteering Tarzo ASD). Reserves: Edoardo Pellegrino Tecco (Pro Team Nord-Ovest ASD) and Nicole Riz (U.S. Primiero).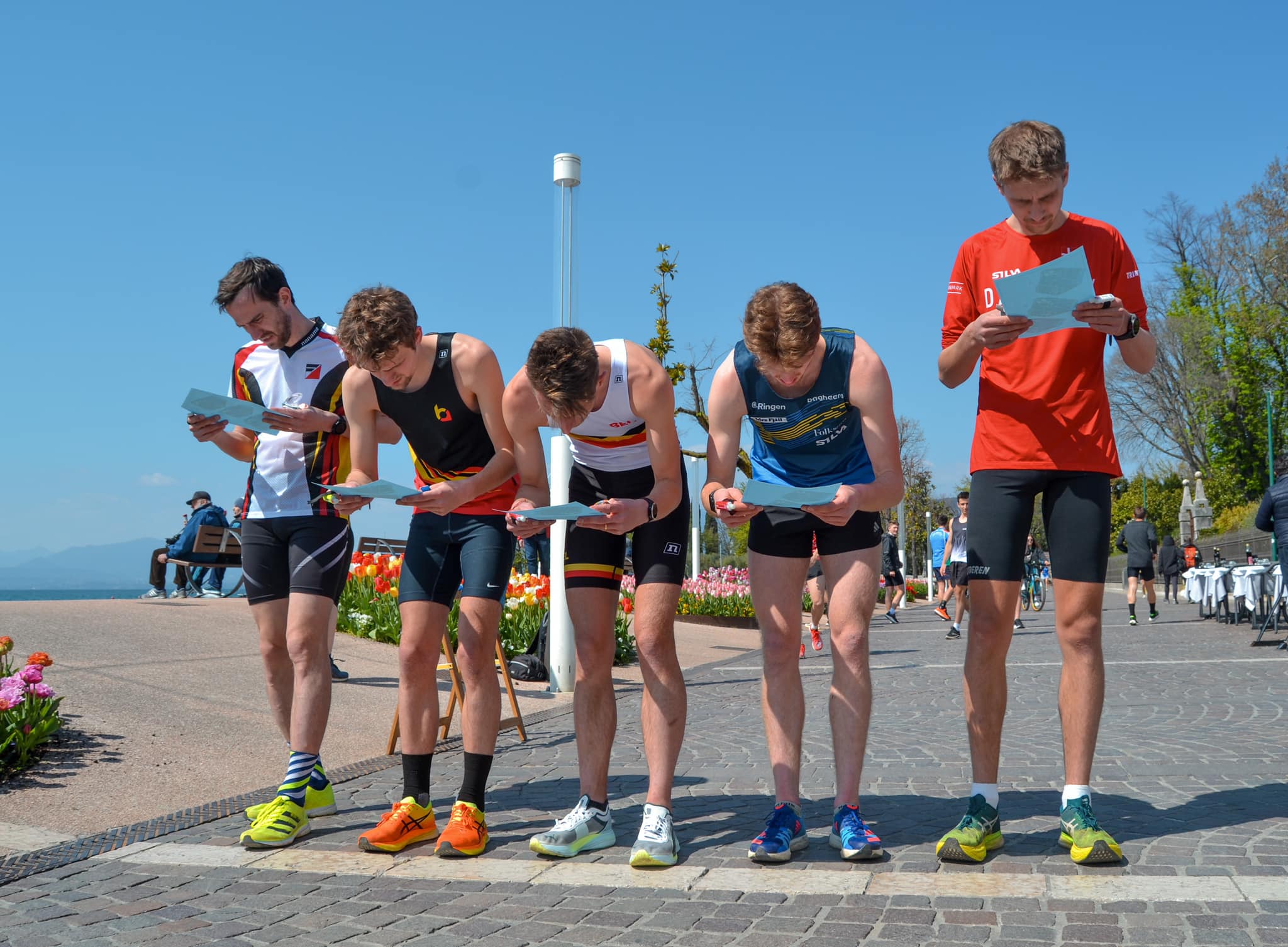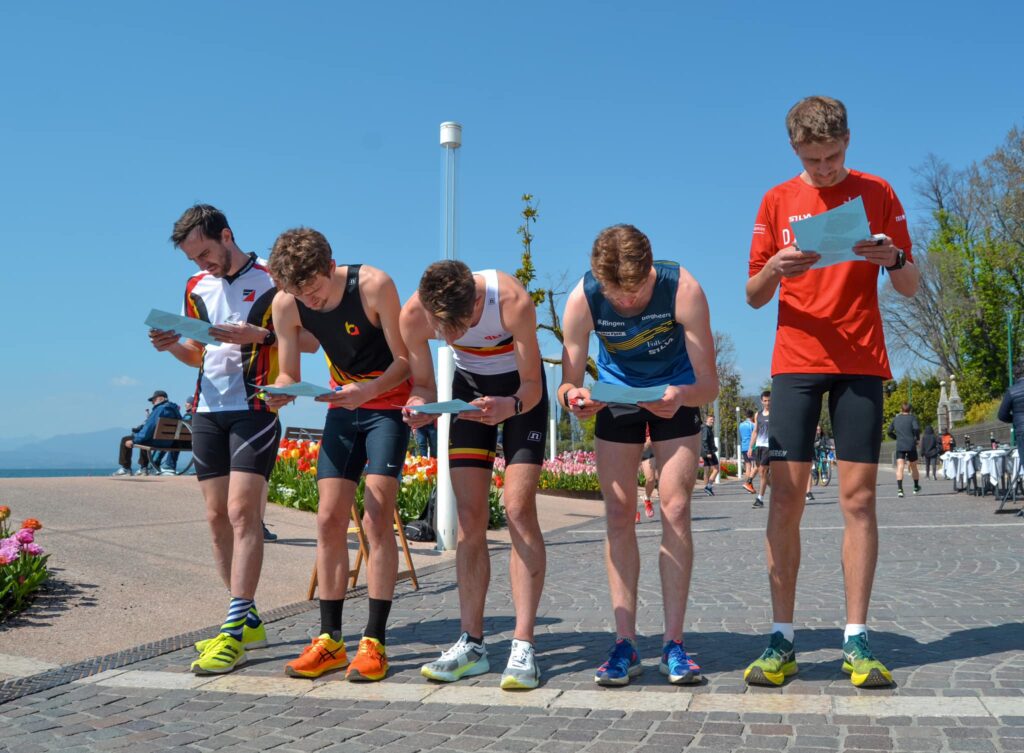 The European Orienteering Championships Tour is a chance to make the Veneto region known around the world.
In addition to a strong TV and social popularity, the EOCs will promote a tour this year that will focus on the host cities' food, wine, music, and culture. Excursions will take center stage in true Orienteering style, with several visits such as the one to the Natura Viva Park in Bussolengo or the navigation of the lake from Peschiera to Garda. It starts on October 1 in Malcesine and goes through Torri del Benaco (October 2), Lazise (October 3), Verona (October 4), Prada-Monte Baldo (October 5) between the municipalities of Brenzone sul Garda and San Zeno di Montagna, Soave (October 6), Alonte (October 7), and Vicenza (October 8).