From January to September, 13.9 million people arrived at Veneto's three airports: Venice, Verona, and Treviso. The Northeastern Airport Hub recorded a 22 percent increase in 2023 and is expected to hit 17.8 million by the end of the year. Venice was the protagonist of an increase in flows from North America, the Middle East, and the Indian Subcontinent; Verona reconfirmed its leadership in the domestic market with increases, especially from Egypt; and Treviso is already set to add four new destinations.
The data for the first nine months of the year were revealed during the workshop dedicated to the Northeastern Airport Hub's 2023–2024 winter season. The event drew 150 travel operators as well as a newcomer to the 2023 edition: the Saudi Tourism Authority. The latter was also on hand to promote Jeddah and Riyadh, both of which were recently added to Venice's network. Data, in particular, highlighted the Veneto region's tourism recovery, with increases in flows compared to the pre-pandemic period.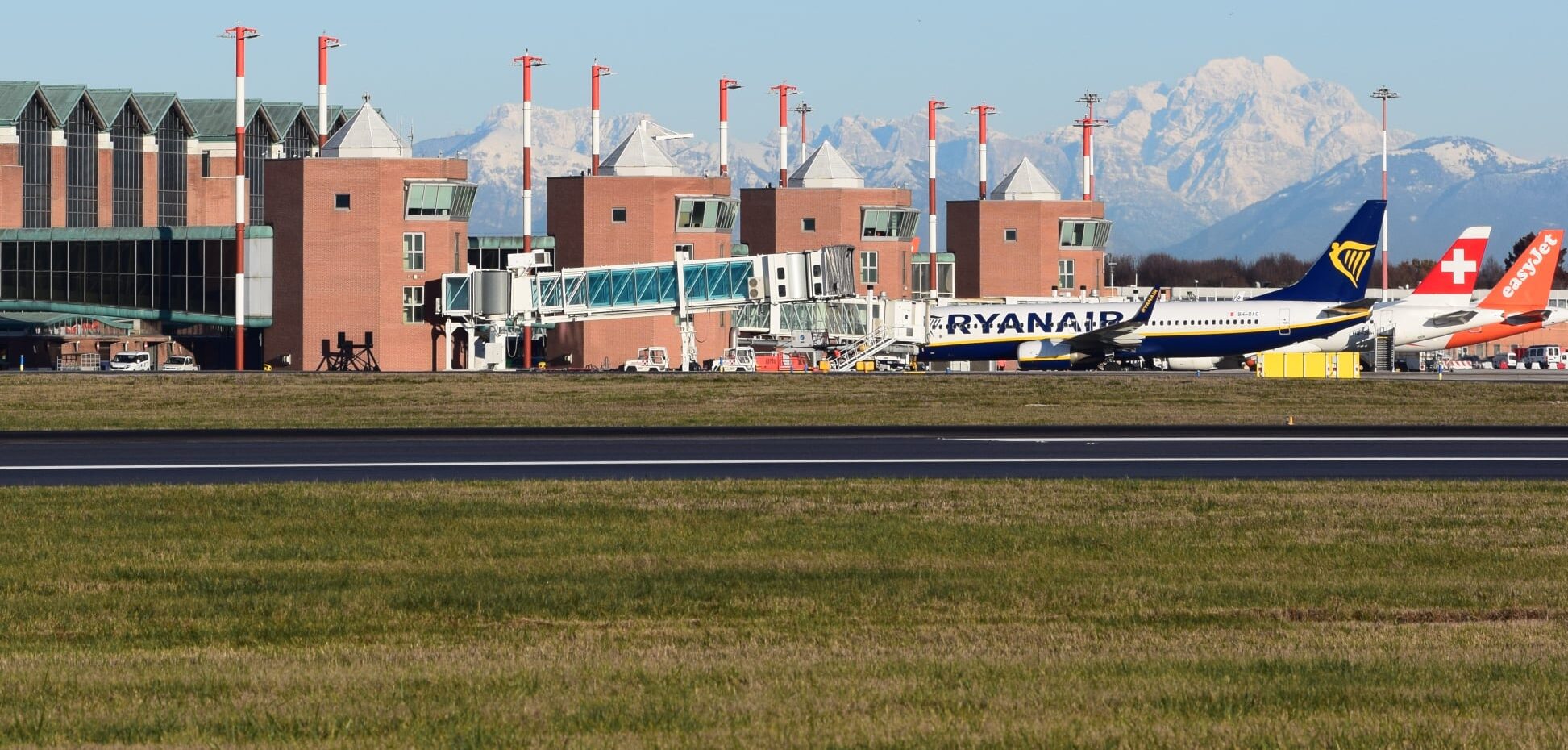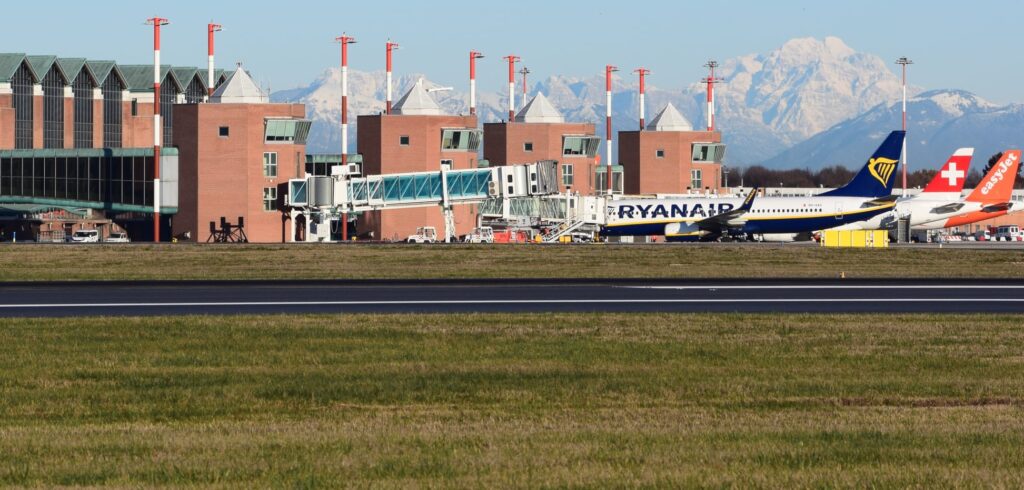 Veneto Airports
Venice. Marco Polo Airport
Since the beginning of the year, 800,000 people have arrived in Venice from North America, with a successful summer season. Delta Air Lines' direct flights to New York JFK and Atlanta led the way, followed by United Airlines flights to New York-Newark, American Airlines flights to Philadelphia, and both Air Canada and Air Transat services to Toronto and Montreal. All of the flights had fill-ups above 90%. The Middle East and Indian Subcontinent also experienced positive growth, with a 10% increase over the same period in 2019. This is due to the resumption of the daily Venice-Dubai route, as well as new entry to Saudi Arabia, Jeddah, and Riyadh, and past connections to Amman and Yerevan.
Some new features for 2024 were also introduced during the conference. In North America, American Airlines daily Chicago flight will be back, while Delta Air Lines' Atlanta flight will depart early in March, with an increase to ten weekly frequencies at the end of May. The trip to New York JFK will also restart on March 11. Air Transat and Air Canada have already scheduled one additional flight per week to Venice than in summer 2023, supporting the increase.
Regarding Europe; Air Europa will start offering a double daily frequency to Madrid from June 2024.
Verona. Valerio Catullo Airport
Verona City reconfirms its leadership in domestic tourism, with 41% of overall travel to and from Italy. Ryanair, Volotea, and Neos are driving the recovery, accounting for 62% of airport traffic. Also aiding the rising numbers is the launch of SkyAlps' Rome Fiumicino connection. Twelve weekly frequencies allow same-day round trips and facilitate continuation through the Italian hub.
The United Kingdom has 17% of the total foreign connections, while Germany has 7%. Egypt leads 2019 estimates with 136 thousand travelers, cementing its position as the leading international tourism market. Winter links to Northern Europe will still be available with some new additions. These include Neos' route to Rovaniemi in Finland. In addition, Iceland Air, which is already functioning at the airport, and Play Airlines, which will land for the first time at Catullo in January, will cover the journey to and from Reykjavik. 
Treviso. Antonio Canova Airport
The presence of Ryanair and Wizz Air ensures 65 domestic and international destinations. In terms of foreigners, Spain is first (16%), Romania ranks second (15%), and Poland ranks third (8%). Ryanair will connect Treviso with four new cities for the 2023-2024 winter season: Madrid, Vienna, Tirana, and London Luton.