Tesla launches its first store in Verona, and it is Italy's largest. The 20,000-square-foot venue on Viale delle Nazioni will be officially inaugurated on Saturday, Nov. 18, with an event that will include test drives, live demos, and an aperitif. An area dedicated to families with children will also be on hand, where they will be able to preview the futuristic Cyberquad or play in the inflatable area.
Tesla test drives and live demos
Test drives begin at 3:30 p.m., with Model S, Model 3, Model X, and Model Y accessible until 7:30 p.m. However, from 4 to 6 p.m., live demonstrations of the new Model 3 will be presented. A Delivery Event is also planned for the five lucky customers, and those who are currently Musk's customers and bring a friend for a test drive can earn 500 credits instead of 100 for the next three friends. Invitations can be sent via the Tesla App's "Refer and Earn" option.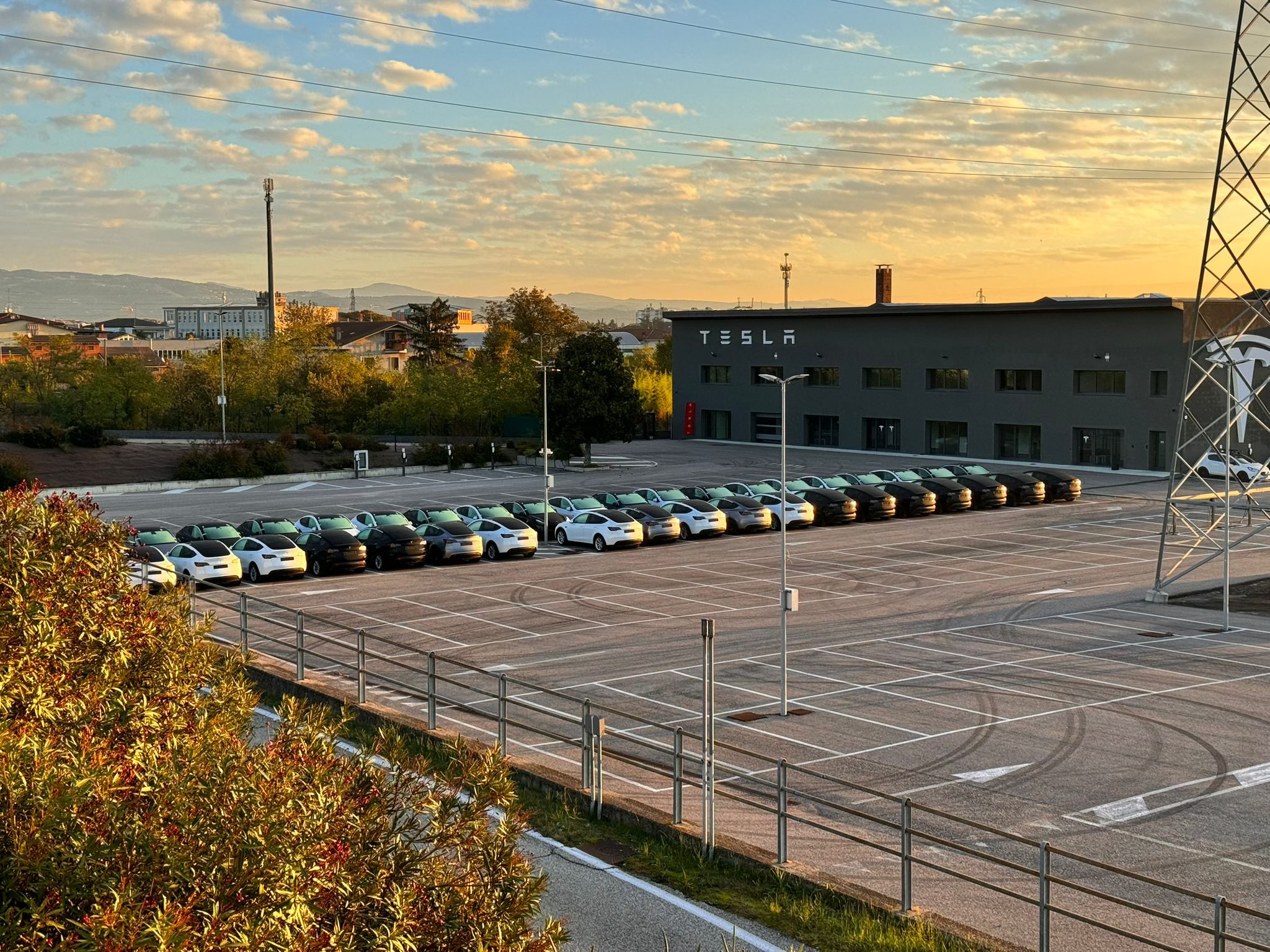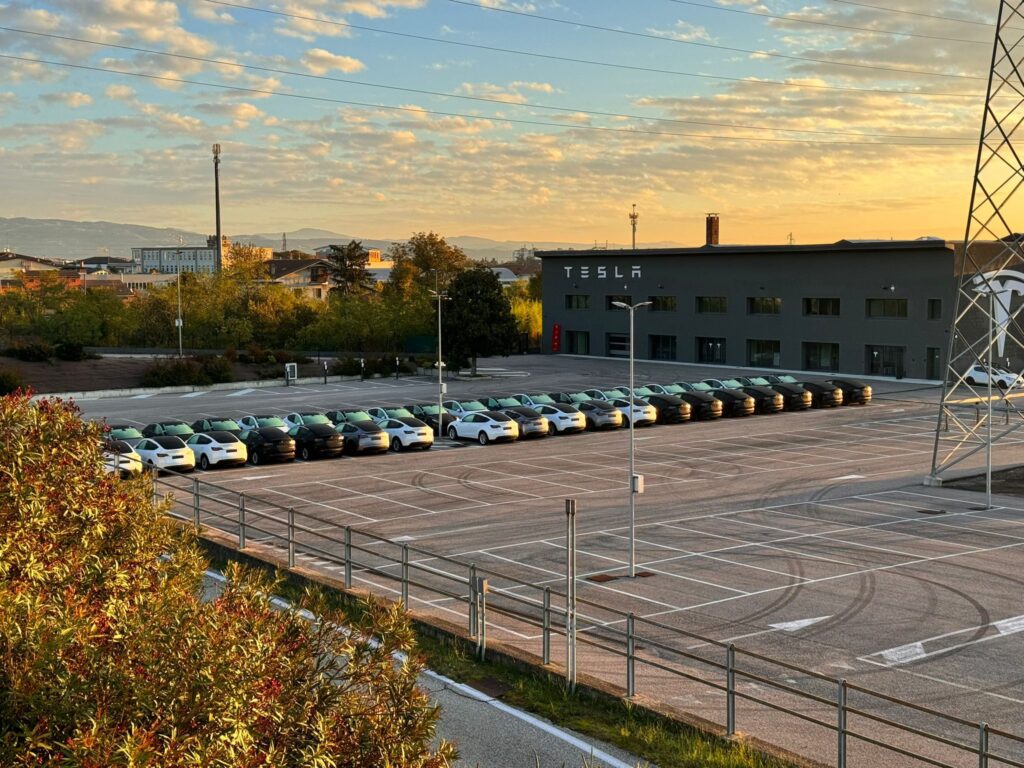 DeeJays, light games, and music
The party will continue into the evening, with a Tesla party serving food and drinks from 6 to 10 p.m. To reserve a seat, fill out the form on Musk's company site (click here).