As the urban trail running event ASICS Trail delle Mura approaches a record number of registered racers, the clock is ticking. On Saturday, September 2, more than 450 runners will compete for the chance to take home the Dalmas medal, a one-of-a-kind collectible.
Still, aside from running for passion, another key purpose is health protection. Verona, in fact, has been a member of the WHO Italian Network of Healthy Cities since January 1, and is committed, among other things, to encouraging sports, which remains an essential tool for the prevention of chronic noncommunicable diseases, accounting for around 60-70% of Italian health-care cost.
The race, organized by the Verona Marathon Team, will begin in front of San Zeno Basilica, the city's patron church. It is a 17-kilometer route with a 400-meter elevation climb. A thrilling challenge that will bring you through the ancient district's streets, along a number of key landmarks, the Adige River, as well as the Torricelle Hills. A route with paved roads alternating with dirt stretches, steps, and trails that combines history and sport.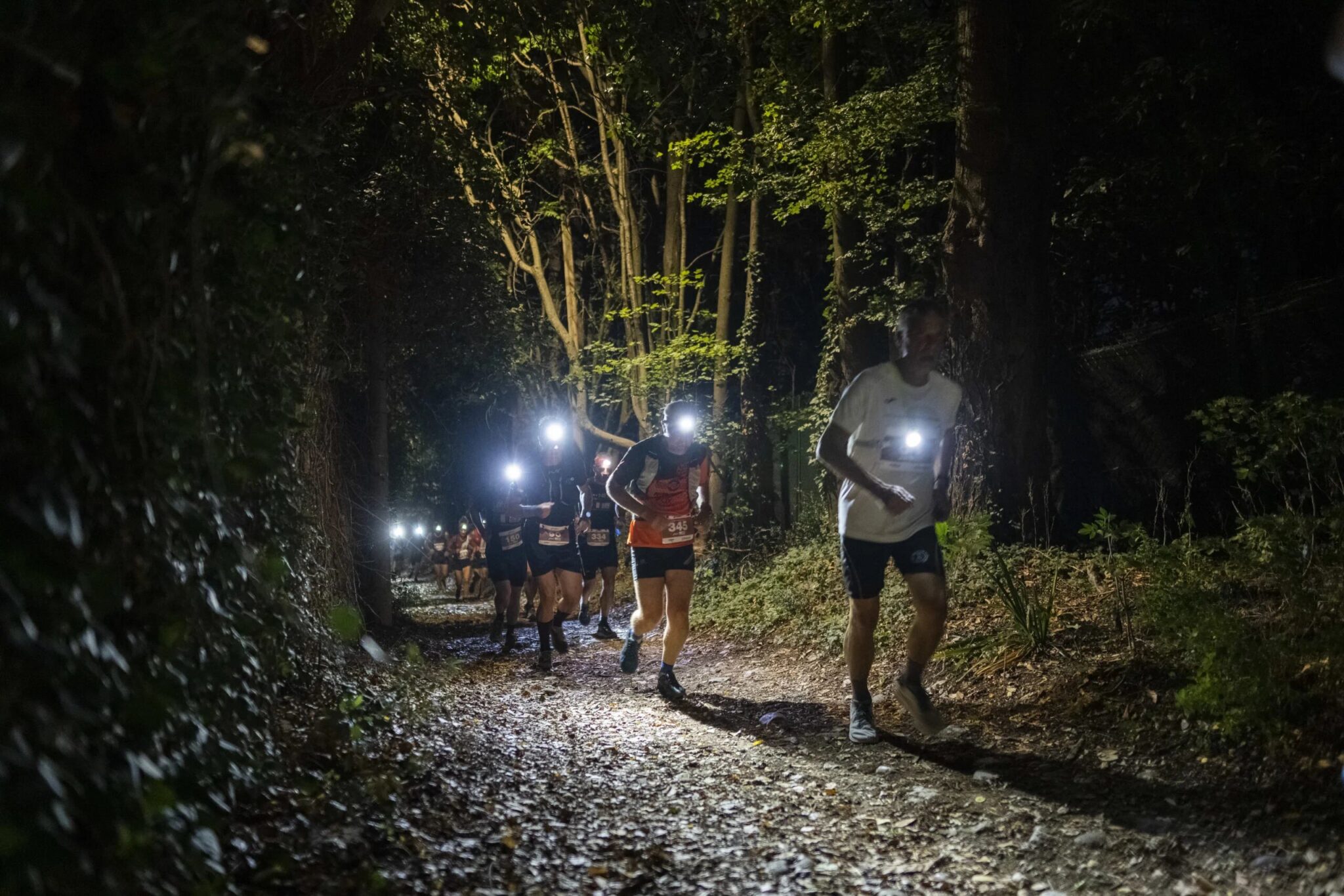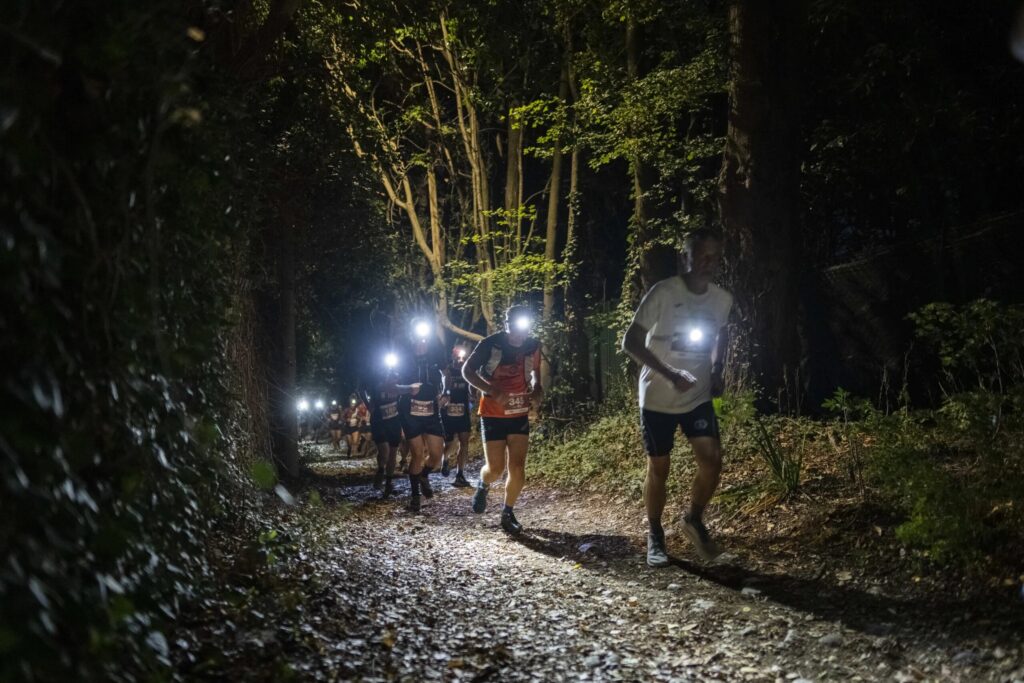 The urban trail's route
The route fully embodies the characteristics of an urban trail: the first part is a couple of kilometers long, drawn within the historic center, beginning at the Basilica of San Zeno, crossing Castelvecchio and its Adige River bridge, and terminating in San Giorgio in Braida. The second section will take competitors through Austrian lasagna, which is strewn with cobblestones and stones and has some hilly spots.
A descent through the olive groves of Valpantena into Quinto will take runners across the Castellana, down to the Don Calabria opera house, and back up inside the UNESCO World Heritage Site Parco delle Mura. After arriving at the foot of the spectacular Austrian ramparts in the third section of the route, a long descent starts all the way down to the steps that fall from Castel San Pietro to the Adige River. The lights of the city reflected on the river will follow you to the lovely Piazza San Zeno in the fourth and last section of the trip.